Highland Community College Holds 13th Annual Servant-Leadership Ceremony
4/27/2010

FREEPORT � On Sunday, April 18th over 400 people gathered to celebrate the accomplishments of area high school students enrolled in Highland's Servant-Leadership program. Students from 15 high schools throughout four counties in northwest Illinois presented their service work projects to a crowd of their peers, parents, board representatives, school administrators and special guests.
This year 133 students and 34 adult mentors from Aquin, Dakota, Eastland, Forreston, Freeport, Galena, Lena-Winslow, Orangeville, Oregon, Pearl City, River Ridge, Scales Mound, Stockton, Warren and West Carroll high schools participated in the program. really funny pictures
The students selected various service projects that embodied the principals of Servant-Leadership and generated over 10,000 volunteer service hours in their communities. In addition to each school selecting a school service project, the students collectively gave time and effort to two selected regional projects � promoting cancer awareness and participating in the Meals for Haiti effort.
The Cancer Awareness Project educated the communities at large about the various kinds of cancer and signs of early detection. Many schools also held fundraisers to help local families who had been affected by cancer. funny pictures
The second project was precipitated by the immediate need to provide food for the children in Haiti. Partnering with a local organization that serves three orphanages in Haiti called Kids Around The World; the local servant-leaders raised over 11,000 to provide over 44,000 meals to the children in Haiti. At the closing ceremony, Servant-Leadership Director Kim Pool, shared an update with the students. "The First packaged meals arrived in Haiti before Easter people indicated they had run out of food two days before the shipment arrived,� said Pool. �The timing was perfect and the need is still evident." funny images
All the students were recognized for their hard work and dedication to their communities. In addition, special awards were given. Recipients of the $250 HCC Leadership Institute Alumni Scholarship were Melissa Albrecht (Pearl City High School), Erin Brannick (Aquin High School), Jenna Diestelmeir (River Ridge High School) and Courtney Dufford (Stockton High School). funny photos
Breann Franzen (Dakota High School) was the recipient of the Chad Monte Servant-Leadership Award.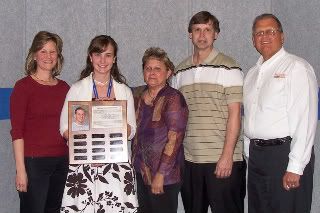 Left to right: Director, Kim Pool, Breann Franzen, Kathy and Steve Monte and Dr. Joe Kanosky. (mentors not pictured: Leanne Reidelbaugh and Dean Balbach)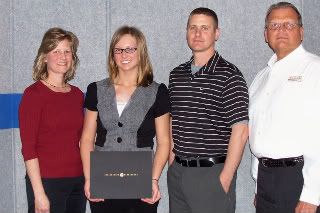 Left to right: Director, Kim Pool, Jenna Diestelmeier, Mentor: Doug Nicholas and Dr. Joe Kanosky.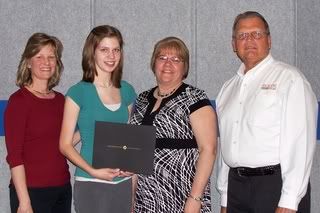 Left to right: Director, Kim Pool, Melissa Albrecht, Mentor: Denise Musser and Dr. Joe Kanosky.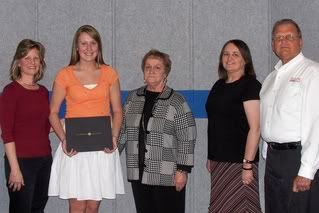 Left to right: Director, Kim Pool, Erin Brannick, Mentors: Jean Luedeking and Connie Gogel and Dr. Joe Kanosky.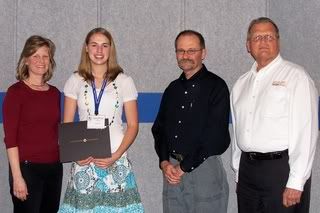 Left to Right: Director, Kim Pool, Courtney Dufford, Mentor: Bill Krahmer and Dr. Joe Kanosky.
_________________________
OFFICE OF COMMUNITY RELATIONS
2998 W. Pearl City Road
Freeport, IL 61032-9341
815-235-6121
Fax 815-235-6130